About us
meet the real people behind the scenes
Honestly, how complicated does gym membership need to be? I'm sure everyone is familiar with facilities who upcharge nearly every amenity they offer. 
Being west coast natives, fitness is an important facet of a healthy lifestyle that we value. As a result, we went looking in PDX for a gym that would fit our needs.  
Everywhere we looked, fitness clubs were just that–clubs. The more you paid, the better you were treated. We're firm believers in only offering the best…
Our background was in 24-hour video stores, in which we decided to transition to athletic clubs. We now focus 24 hours on fitness and wellness. 
We took our business success in other lines to help us create the gym we wanted to work out in. A playground gym where everyone was included!
At our gyms, everyone pays the same rate. If you want personal training, of course, you'll need to pay separately for that as the trainers need an income. But every single class we offer, all the amenities (like our amazing sauna), and every piece of equipment is open to EVERY member of our gym! We and all our members have total access to it all!
Finding the right studio to achieve fitness is a me thing. It comes down to personal comfort. Is this gym a good fit for me? Fitness is achievable at Peak Performance because we offer a little of everything–to accommodate everyone's needs–which in turn creates a fulcrum for fitness.
See you at the weight racks,
meet the people who make this happen ▼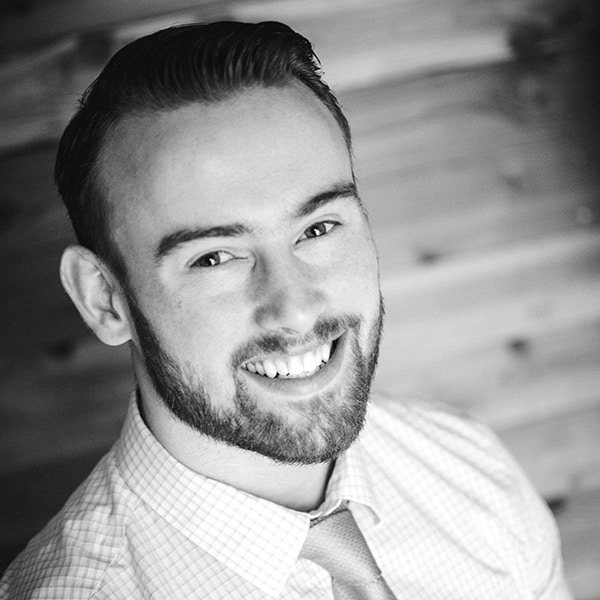 Ryan Marsh
Owner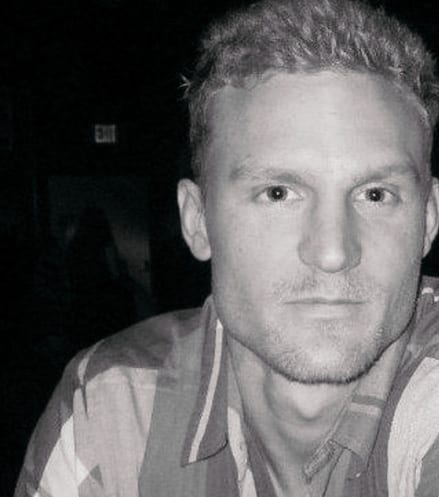 Parker Lane
General Manager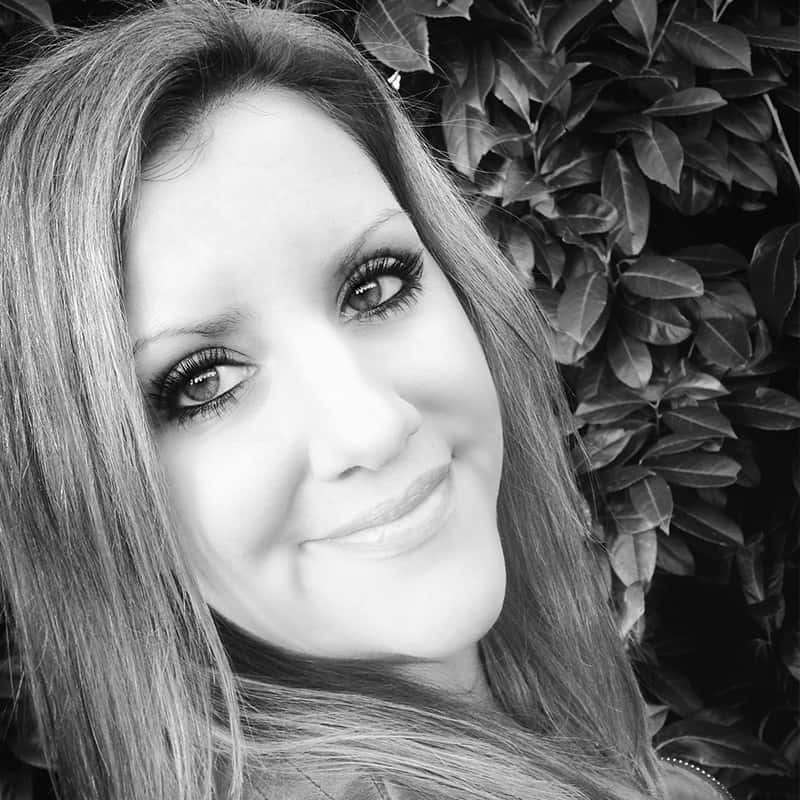 Caroline Whitley
Assistant Manager | Alberta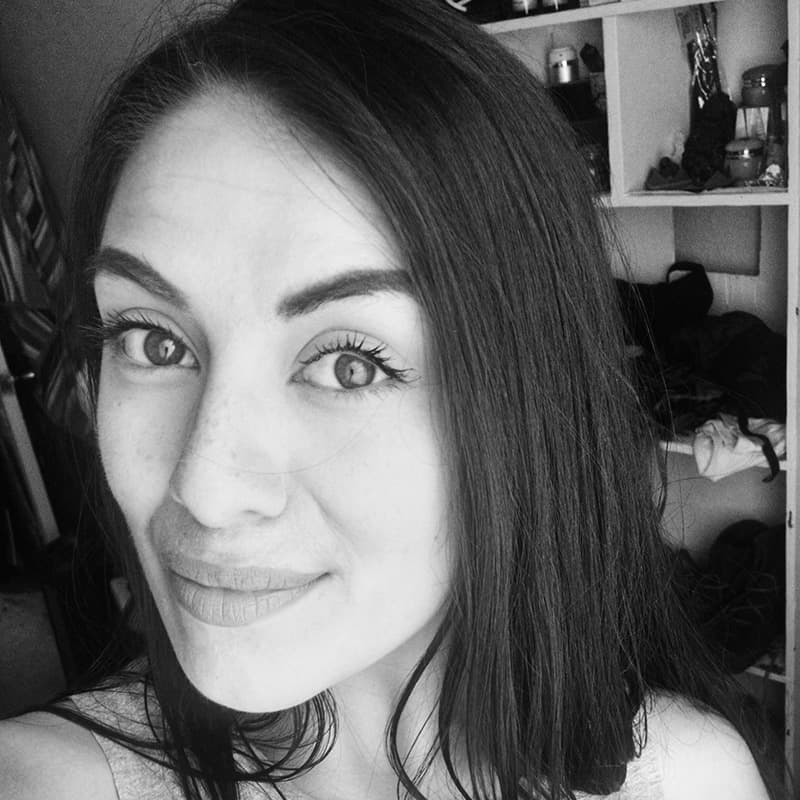 Adelicia Rodriguez
Assistant Manager | Lombard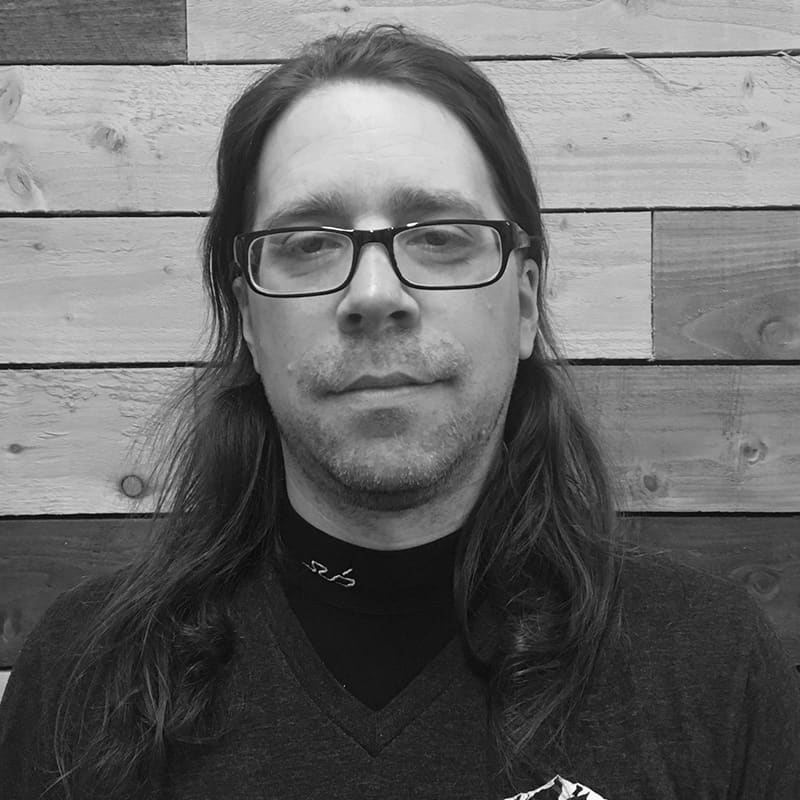 John Flemming
Desk/Custodial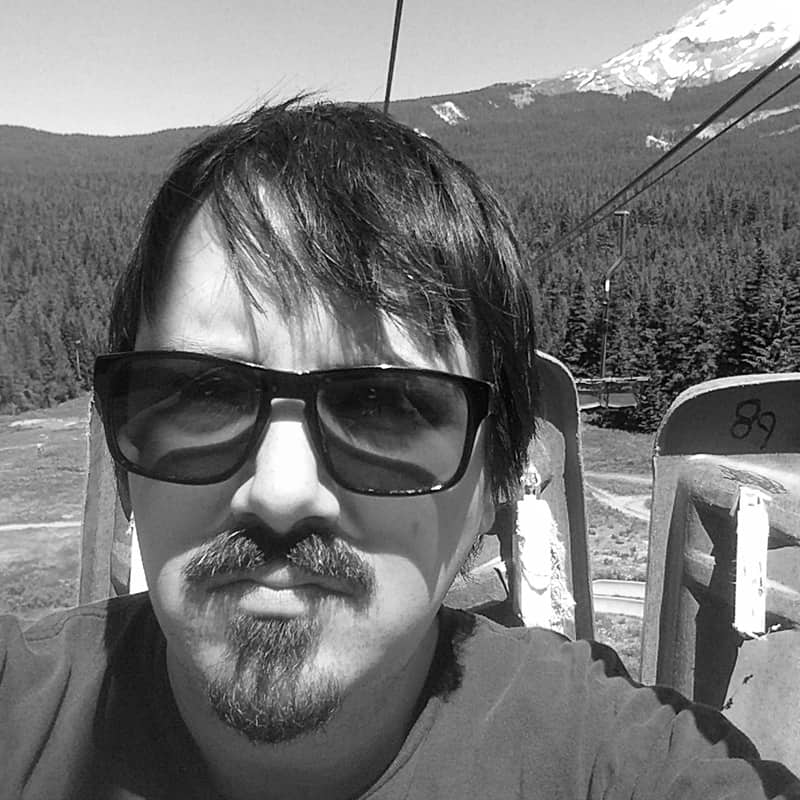 Kris Whitley
Desk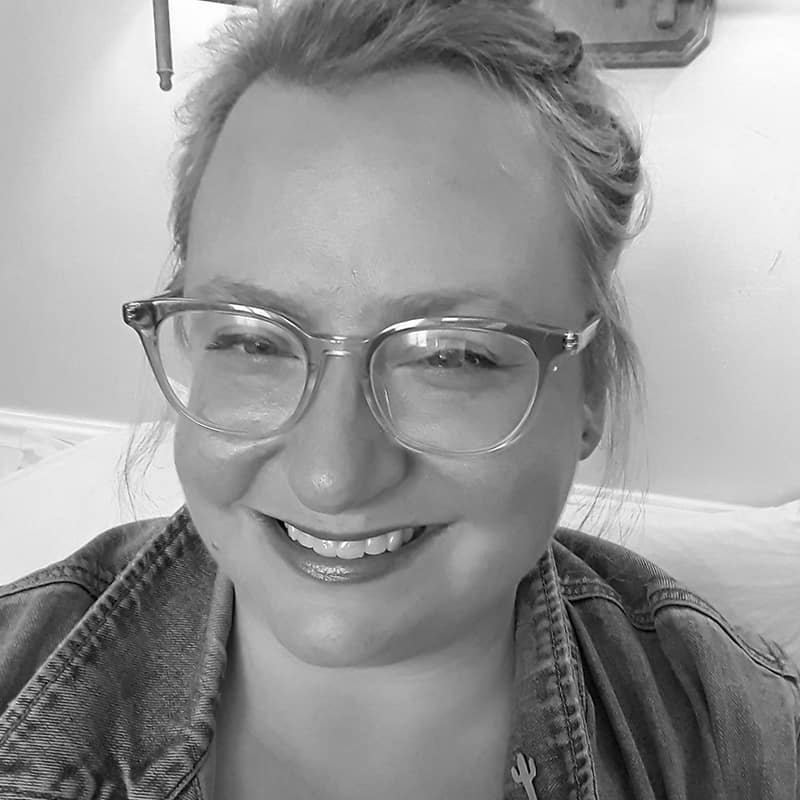 Joanna Kurimsky
Desk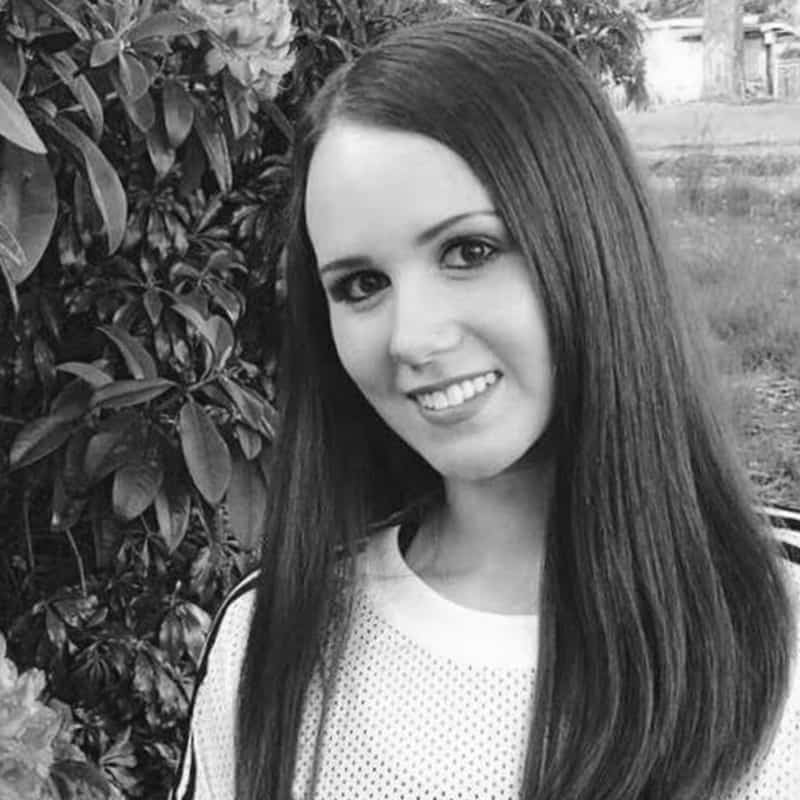 Allie Crandall
Desk
One Flat Fee    •    Full Access    •    Totally Local